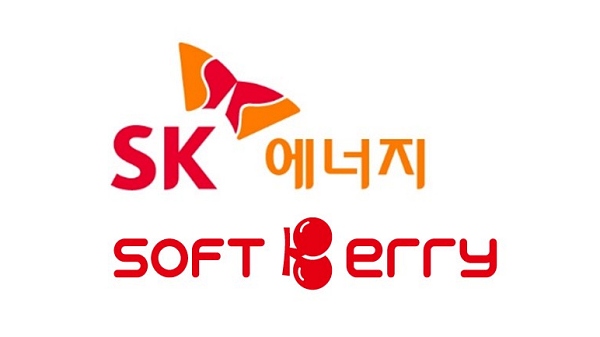 [Digital Today Reporter Choo Hyeon-woo] SK Energy and Softberry signed a business agreement to revitalize the electric vehicle charging market. SK Energy, which has the largest gas station network in Korea, and Softberry, the operator of EV Infra, an electric vehicle charging application, have decided to further expand the domestic electric vehicle charging business.
Based on ESG (Eco-Friendly, Social, Governance) management, SK Energy is promoting the transition to a low-carbon/eco-friendly company. Based on the largest infrastructure of SK Energy, gas stations and LPG charging stations, it is focusing on the platform business, which builds eco-friendly charging infrastructure such as electric vehicles and hydrogen cars, and provides integrated solutions in the energy sector.
In addition, Softberry is operating 'EV Infra', the nation's No. 1 electric vehicle charging information providing platform, which is used by more than 90% of electric vehicle users in Korea. Softberry is taking the lead in popularizing eco-friendly cars by providing real-time charger status information and charging points.
Through this MOU, the two companies plan to jointly collaborate on developing solutions related to charging services and upgrading services for electric vehicle charging customers, such as providing electric vehicle charging information, simple payment, and community operation.
Jong-hoon Oh, CEO of SK Energy P&M CIC said, "By continuing close collaboration between the two companies, we expect to improve the convenience of electric vehicle users and create a new paradigm in the electric vehicle ecosystem to accelerate the spread of electric vehicles."
Author/ Translator: Jamie Kim
Bio: Jamie Kim is a technology journalist. Raised in Hong Kong and always vocal at heart. She aims to share her expertise with the readers at blockreview.net. Kim is a Bitcoin maximalist who believes with unwavering conviction that Bitcoin is the only cryptocurrency – in fact, currency – worth caring about.