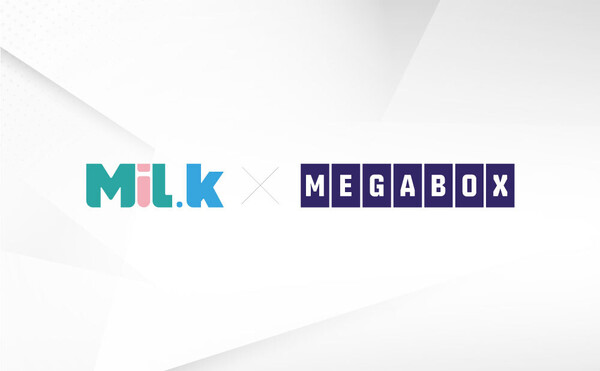 [Digital Today Reporter Hwang Chi-gyu] Milk Partners (CEO Jo Jung-min), who is operating the blockchain-based point integration platform'MiL. It was revealed on the 25th.
Milk Partners and Megabox plan to continue joint marketing to customers using their respective platforms and online and offline channels. It plans to launch a formal service by establishing a membership account and point linkage system between the two companies as soon as possible.
When Megabox membership points are placed on the Milk App, they can be converted to'Got Point' of the existing affiliate Yanolja'Yanolja Coin' and Shinsegae Internet Duty Free Shop through Milk Coin. You can purchase Megabox points at a discount within the Milk app and use them as cash at movie tickets, shop payments, and online points malls.
Milk Partners also strengthens cooperation among companies participating in the Milk Alliance.
Yanolja (Travel & Leisure)-Shinsegae Internet Duty Free Shop (shopping)-Book Culture Gift Certificate (Cultural Life)-Megabox (Movie). He emphasized that it will be a useful tool to lay the groundwork, increase loyalty to companies and services, and minimize churn customers.
"The fact that Megabox has joined is an opportunity to once again prove the value and marketability of milk services," said Jo Jung-min, CEO of Milk Partners. I said.
Author/ Translator: Jamie Kim
Bio: Jamie Kim is a technology journalist. Raised in Hong Kong and always vocal at heart. She aims to share her expertise with the readers at blockreview.net. Kim is a Bitcoin maximalist who believes with unwavering conviction that Bitcoin is the only cryptocurrency – in fact, currency – worth caring about.