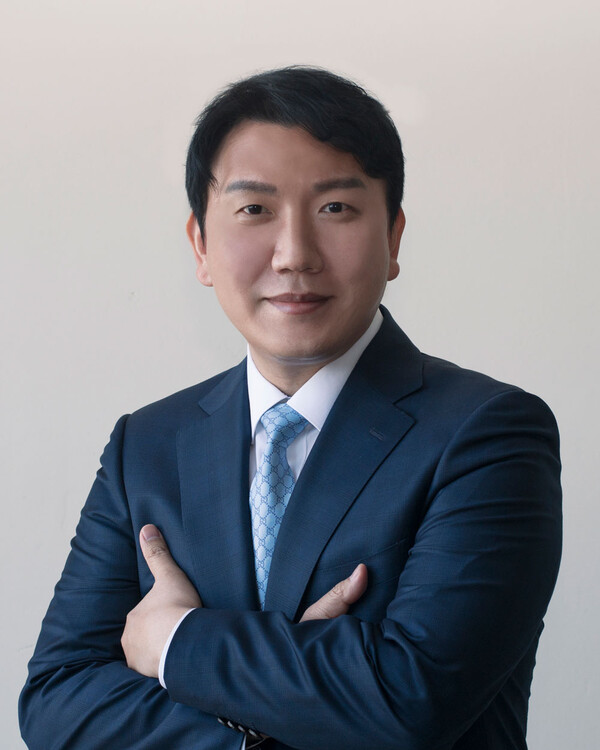 [Digital Today Correspondent Cho Shin-Eum] On May 31st, Cha Wan-Young, CEO of Marine Innovation, an environmental social venture, received the Presidential Citation.
CEO Cha received the Presidential Citation on the 26th 'Sea Day' for his contribution to the domestic seaweed industry and resource utilization by conducting research and development of seaweed-related technologies through various national research projects and industry-university cooperation.
'Sea Day' is a legal anniversary established for the purpose of raising the importance and significance of the sea-related industry and consoling the hard work of related employees.
Marine Innovation is an eco-friendly social venture company established in January 2019.
With the vision and identity of 'finding eco-friendly solutions in the sea', we make food from seaweed extract and produce plastic and wood substitutes from seaweed by-products.
It has been selected for SK Innovation's eco-friendly social enterprise discovery project and is receiving various development support.
The stems and roots of seaweed and kelp, which are usually difficult to eat, have been thrown away or used as compost.
Marine Innovation uses these seaweed by-products to manufacture food containers such as disposable plates, disposable cups, and lunch boxes, as well as packaging containers such as egg plates and fruit containers.
It was possible to secure price competitiveness by using discarded eco-friendly seaweed by-products as raw materials.
In addition, it is completely biodegradable when discarded after use, so environmental pollution can be fundamentally solved.
CEO Cha Wan-young said, "It is very meaningful to be recognized for the various efforts made to develop eco-friendly materials using seaweed on the occasion of Ocean Day. He expressed his feelings about the award.
Author/ Translator: Jamie Kim
Bio: Jamie Kim is a technology journalist. Raised in Hong Kong and always vocal at heart. She aims to share her expertise with the readers at blockreview.net. Kim is a Bitcoin maximalist who believes with unwavering conviction that Bitcoin is the only cryptocurrency – in fact, currency – worth caring about.