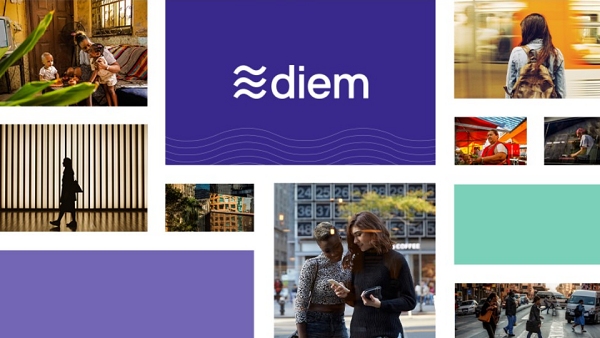 [Digital Today Reporter Hyeon-woo Choo] The global stablecoin project led by Facebook, Diem, is scheduled to abandon issuance in Switzerland and move to the US again.
On the 12th (local time), Bitcoin Exchange Guide reported that the DM Association (former Libra Association) has partnered with Silvergate Bank in the United States to issue US dollar-based stablecoins.
The DM Association applied for the registration of stablecoins to the Swiss Financial Market Supervisory Authority (FINMA) in December of last year, but it is reported that it plans to move the issuance to the United States as approval was eventually rejected. Accordingly, it turned its strategy to promote the issuance of US dollar-based Diem USD.
Regarding, Stuart Levy, CEO of DM, explained, "We are moving the business base of the DM project from Switzerland to the United States," and "measures to quickly respond to environmental regulations on virtual assets in the United States."
DM started as an ambitious global stablecoin project after the establishment of the Libra Association in 2019, but due to regulations by governments and financial authorities in each country, it was renamed DM in 2020 and the direction of the project was also changed.
DM is currently a Facebook-centered stablecoin project for retail transactions that has been reduced in size and target. Big financial service companies such as PayPal, Visa, and Mastercard have also put the DM project on hold. It is evaluated that the business vision of the DM project has become more opaque due to this failure to issue to Switzerland.
Author/ Translator: Jamie Kim
Bio: Jamie Kim is a technology journalist. Raised in Hong Kong and always vocal at heart. She aims to share her expertise with the readers at blockreview.net. Kim is a Bitcoin maximalist who believes with unwavering conviction that Bitcoin is the only cryptocurrency – in fact, currency – worth caring about.