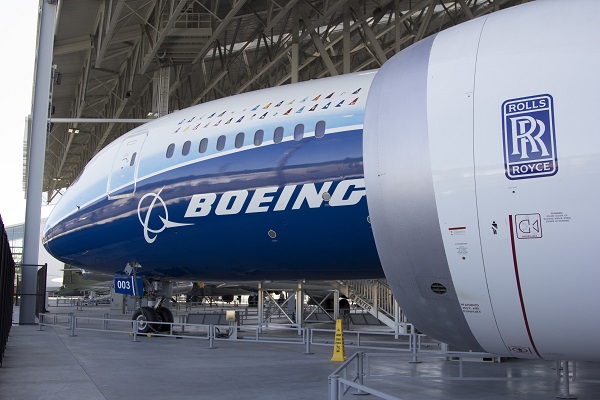 [Digital Today Reporter Hwang Chi-gyu] Companies that are destined for a large-scale cloud project promoted by Boeing, an aircraft manufacturer, jumped in the order before the announcement.
Amazon Web Services (AWS), Microsoft Azure, and Google Cloud, which are the big three in the global public cloud market, have all actively stepped up to sign a multi-year cloud contract with Boeing, DeInformation reported on the 27th (local time).
The project is valued at least $1 billion over several years.
Amid fierce competition among companies to secure Boeing, which has a history of more than 100 years, as a cloud customer, the meaning of this business is different for AWS and Microsoft, which are headquartered in Seattle. Boeing was also founded in Seattle more than 100 years ago.
In particular, in the case of AWS, the Boeing project is a business that must be awarded, and AWS CEO Andy Jashi is directly taking care of the preparation process, De Information said. CEO Andy Jassy will take over as Amazon CEO in July following Jeff Bezos.
AWS and Microsoft have also fought over the Joint Enterprise Defense Infrastructure (JEDI) project, a $10 billion cloud computing project promoted by the U.S. Department of Defense.
The JEDI business was awarded an order in October 2019, overtaking AWS, which was considered a leading candidate by Microsoft. Since then, AWS has sued former US President Donald Trump for improperly intervening in the business selection process.
Author/ Translator: Jamie Kim
Bio: Jamie Kim is a technology journalist. Raised in Hong Kong and always vocal at heart. She aims to share her expertise with the readers at blockreview.net. Kim is a Bitcoin maximalist who believes with unwavering conviction that Bitcoin is the only cryptocurrency – in fact, currency – worth caring about.