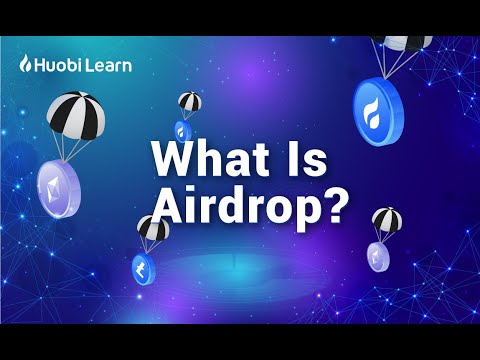 🚀 https://bit.ly/Get-Huobi-App 🚀
00:00 – Intro
00:50 – The First Crypto Airdrop
2:00 – Reasons Crypto Projects Do Airdrop
05:40 – Airdrop Scams
In crypto, airdrops are quickly becoming one of the most popular ways for projects to reach out to new members in the space.
While free NFTs or tokens may seem enticing, there are some important things to take note of with any airdrop in crypto!
In this video, we explain what to look out for in a crypto airdrop.
Follow @HuobiGlobal on Twitter to find out more about our cryptocurrency exchange!
Twitter | @HuobiGlobal
TikTok | @huobiglobalofficial
Instagram | @huobiglobalofficial