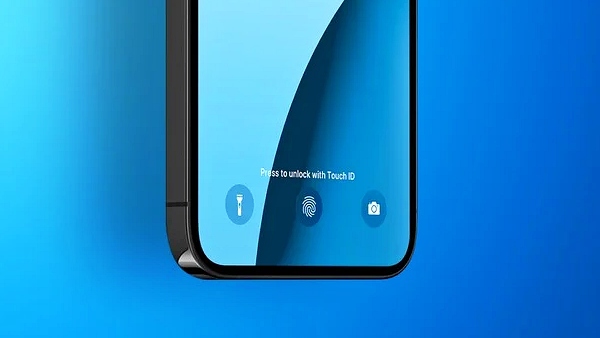 [Digital Today Reporter Choo Hyun-woo] It is known that Apple is preparing to launch a product with price competitiveness through significant cost reduction in the iPhone 14 series scheduled for 2022.
On the 23rd (local time), 9to5Mac reported that Apple is preparing to launch two or more low-end iPhones, citing investment forecasts by Ming-Chi Kuo, an analyst at TF International Securities, known as an expert Apple analyst.
Ming-Chi Kuo predicted, "In the second half of 2022, an all-new flagship iPhone will be released along with a low-end 6-inch iPhone. Specifically, it is expected to form a lineup with two low-end 6.1-inch iPhones, two mid-range 6.1-inch iPhones, and a 6.7-inch flagship iPhone.
In addition, the iPhone 14 series is expected to have a built-in fingerprint sensor under the display and a 48-megapixel high-resolution wide-angle camera.
Ming-Chi Kuo predicts that Apple will carry out general price cuts for iPhone products in 2022. There is also the possibility that the iPhone 14 model will be cut to under $900. It is explained that the company is aiming for an effect of increasing sales enough to make up for the reduced profits through sufficient demand for 5G smartphones and measures to reduce unit costs.
It also mentioned the successor to the existing low-end iPhone SE. He predicted that the iPhone SE 3rd generation product would be equipped with a 5G chip and the latest Apple A-series processor, and the display size would be in the 5-inch range. The third-generation iPhone SE is expected to be released in the first half of 2022 at the earliest.
Meanwhile, Apple is expected to announce the release of the iPhone 13 series on September 14.
Author/ Translator: Jamie Kim
Bio: Jamie Kim is a technology journalist. Raised in Hong Kong and always vocal at heart. She aims to share her expertise with the readers at blockreview.net. Kim is a Bitcoin maximalist who believes with unwavering conviction that Bitcoin is the only cryptocurrency – in fact, currency – worth caring about.