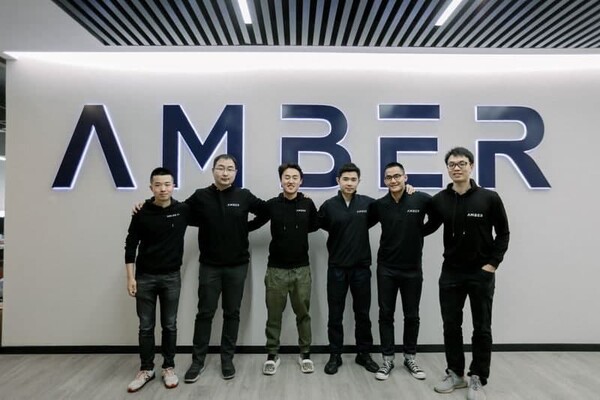 [Digital Today Correspondent Hwang Chi-gyu] Amber Group, a digital asset manager, announced on the 23rd that it had raised $100 million in Series B investment.
China Renaissance Group, Tiger Brokers and A&T Capital participated in this investment. Pantera Capital, Coinbase Ventures, and Blockchain.com, which were Series A investors, also participated.
Amber Group said, "This investment was carried out with a high corporate value compared to Series A," and said, "It will gain momentum in expanding digital asset financial products worldwide."
"Amber Group will continue to expand its global operations to meet customer demand through new capital and develop market solutions for the world's leading virtual asset investors and businesses," said Michael Wu, Amber Group's co-founder and CEO.
Amber Group, which operates as a liquidity provider and trader in the DeFi sector, currently manages approximately $1.5 billion in digital assets.
Author/ Translator: Jamie Kim
Bio: Jamie Kim is a technology journalist. Raised in Hong Kong and always vocal at heart. She aims to share her expertise with the readers at blockreview.net. Kim is a Bitcoin maximalist who believes with unwavering conviction that Bitcoin is the only cryptocurrency – in fact, currency – worth caring about.