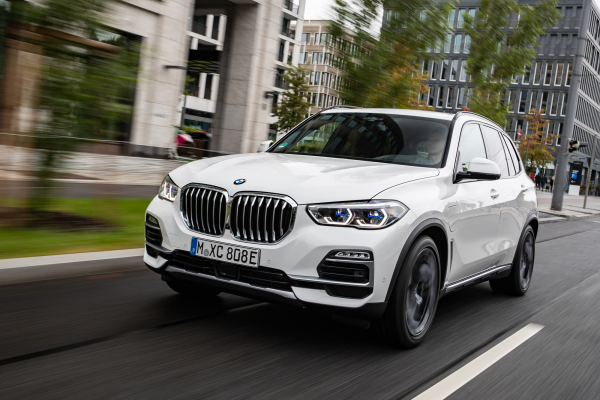 Accidents in which BMW diesel vehicles abruptly shut off while driving at high speeds are occurring.
Although there is a high risk of personal injury, consumers are worried that the manufacturer does not take responsible measures.
There are many reports on BMW related cafes and portal sites that BMW diesel vehicles had their engine turned off due to iron powder and had to be repaired.
Complaints about repairs due to iron powder in various models such as the recently released BMW X5, 520d, and 740d are continuing.
One netizen said, "I can't erase the image of my wife and daughter who were anxious on the road where cars were running for two hours due to a sudden accident."
There is also a car owner who posted an article on the Blue House National Petition website saying that he is concerned about the loss of life due to the secondary accident.
This problem is only recommended for free repair without a 'recall' (corrective action). It is reported that there are many cases where the manufacturer claims that it is not responsible, saying, "The iron powder problem occurs in diesel vehicles regardless of the manufacturer, and fuel quality and filter management are important."
Experts emphasized that the 'start-off' phenomenon while driving, whatever the cause, is an obvious recall target and that the government should take active measures centered on consumers.
"The high-pressure pump is a new technology that increases output by injecting fuel at high pressure," said Kim Pil-soo, a professor of automobiles at Daelim University.
He also pointed out, "There is a problem with the attitude that 'the engine may turn off' if it is made so that iron powder does not enter it in the first place."
Professor Kim said, "The Ministry of Land, Infrastructure and Transport also needs to convene the Manufacturing Defect Review and Evaluation Committee, which examines whether or not vehicles are recalled, from the consumer's point of view, but it starts to move only after a number of major fatal accidents occur. work," he said.
A BMW Korea official said, "The Ministry of Land, Infrastructure and Transport has been investigating the engine shutdown since last year.
The official said, "The iron powder problem is presumed to be related to low-quality fuel such as 'fake diesel' distributed in Korea.
[yunhap news]