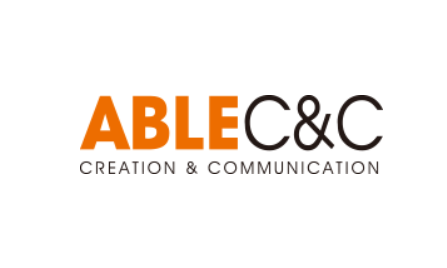 [Digital Today Correspondent Jo Shin-eum] Able CNC CEO Jo Jung-yeol was sacked due to poor performance and Kim Yu-jin, managing director of IMM Private Equity (PE), was appointed as the new CEO.
According to a cosmetic industry insider, Kim Yu-jin will officially take office as CEO of Able CNC on the 21st.
Able CNC, which runs Missha, has grown in size with the first-generation cosmetics road shop as a foothold.
However, it suffered a direct hit from COVID-19 and was unable to avoid losses. Able CNC recorded 304.4 billion won in sales last year on a consolidated basis, down 27.9 percent from last year, and an operating loss of 66 billion won.
In the first quarter of this year, sales were 66.6 billion won, down 20% from the same period of the previous year, and it continued in the red with an operating loss of 6 billion won.
Missha, which used to generate sales mainly at offline stores, was hit hard as the domestic market froze along with the absence of foreign tourists, a major customer base, in the aftermath of the COVID-19 pandemic.
In addition, three companies, Mi Factory, Jea H&B, and GM Holdings, which were acquired in 2018 and 2019, caught on, and the company's performance fell significantly.
Under these circumstances, as CEO Hae-jun Lee resigned in February and CEO Cho Jung-yeol switched to the sole representative system, CEO Cho's shoulders became heavier.
Representative Cho, from Ewha Womans University, was recruited as the CEO of Able CNC in March last year.
In order to overcome Missha's crisis, CEO Cho converted about 100 offline stores to 'Missha Plus', and even launched a delivery application butler and cosmetics delivery service, but failed to escape from poor performance.
Despite the decrease in domestic demand and tourists due to COVID-19, the company continued to invest in offline stores such as Missha Plus and Multi Shop Nunk, and while expanding online sales, it discriminated prices with franchisees and attended the National Assembly audit.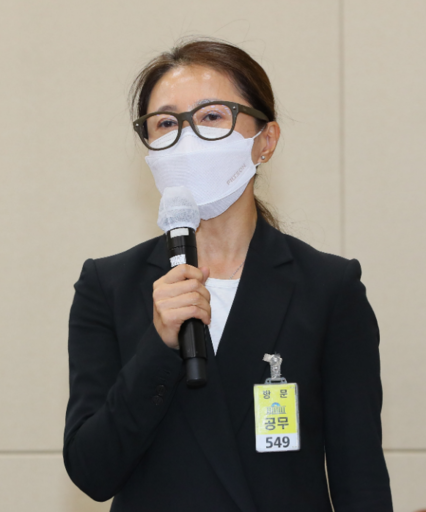 When CEO Cho didn't get any good results, Able CNC pulled out another card saying, "CEO replacement."
Kim Yu-jin, who will be recruited this time, is famous for being a gifted student from the Department of Computer Science at KAIST.
Executive Vice President Yujin Kim served as the CEO of Hollys Coffee for three years from 2017, showing the ability to nearly triple the sales.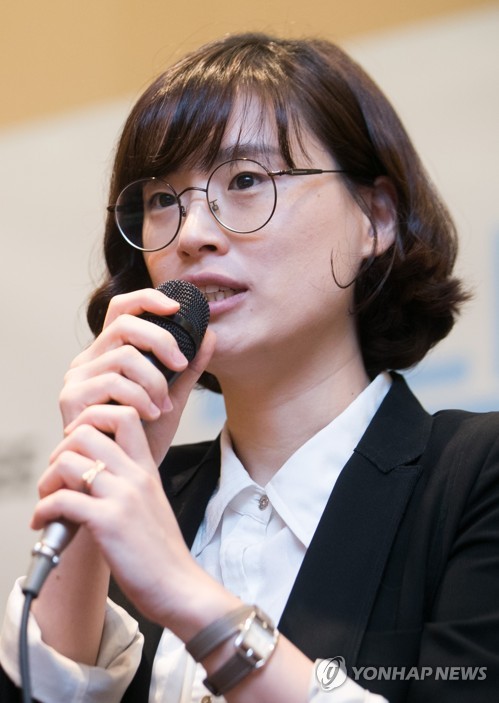 Managing Director Kim Yu-jin returned to IMM PE after successfully selling Holly's Coffee.
After returning to IMM PE, Managing Director Kim is known to have grasped the current status and work of Able CNC to a large extent while managing affiliates with poor performance.
In 2017, IMM Private Equity, a domestic private equity fund, acquired a 25% stake in Able CNC for 188.2 billion won.
Due to Missha's sluggish performance, Able C&C's share price has not yet reached the acquisition price.
For IMM Private Equity, Missha is one of the sore fingers.
The cosmetics industry is paying attention to whether Kim Yu-jin, the new CEO, can improve Able C&C's performance and succeed in selling it again following Holly's Coffee.