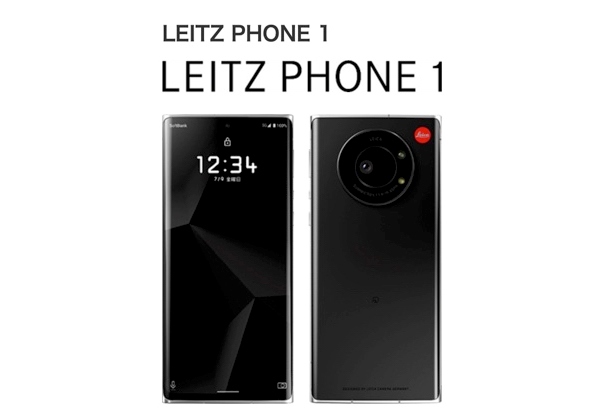 [Digital Today Reporter Choo Hyeon-woo] Leica, a famous German-made high-end camera brand, announced its own designed smartphone 'LEITZ PHONE 1' on the 17th (local time).
The Lights Phone 1 was designed and designed by Leica and produced by Sharp. It is based on the Aquos R6 released by Sharp. Taking advantage of the Leica's strengths, a large camera was mounted and the photography performance was improved.
The Lights Phone 1 has a 1-inch size extra-large image sensor mounted on the back. It uses a Leica-certified 19mm f/1.9 smicron lens. It is a form of attaching a Leica lens to a smartphone. It supports lossless uncompressed RAW files, and it is possible to take native black-and-white photos unique to Leica.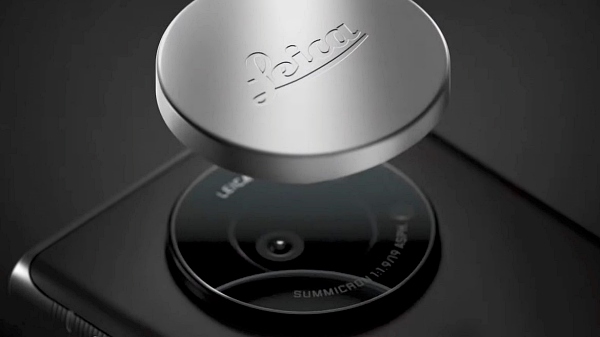 Smartphone specifications include a 6.6-inch OLED display with a resolution of 2730×1260 pixels, a Qualcomm Snapdragon 888 processor, and 12GB of RAM. As a flagship smartphone, it has a basic storage capacity of 256GB and a 5000mAh large-capacity battery.
The handset is supplied by Softbank. It will start accepting reservations from the 18th and will be sold exclusively in the Japanese market from July. The price is 187,920 yen (about 1.93 million won).
Author/ Translator: Jamie Kim
Bio: Jamie Kim is a technology journalist. Raised in Hong Kong and always vocal at heart. She aims to share her expertise with the readers at blockreview.net. Kim is a Bitcoin maximalist who believes with unwavering conviction that Bitcoin is the only cryptocurrency – in fact, currency – worth caring about.