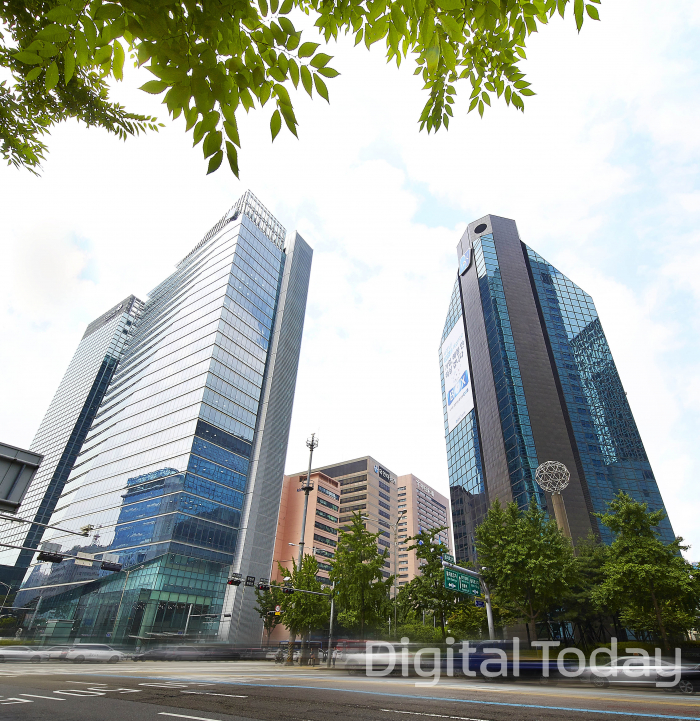 [Digital Today reporter Kang Jin-gyu] IBK Industrial Bank of Korea (CEO Yoon Jong-won) announced on the 18th that it would promote a project to support sustainable power plants and ESG management of small and medium-sized enterprises.
IBK Industrial Bank of Korea explained that this project has prepared a preemptive support plan so that small and medium-sized enterprises (SMEs) with limitations in human and material resources can respond to ESG management.
Sustainable power plants participating through business partnerships will diagnose the status of ESG management of SMEs, and IBK Industrial Bank will provide customized consulting to improve the company's constitution based on the diagnosis results.
Sustainable Power Plant is a fintech company that performs ESG analysis and evaluation based on artificial intelligence (AI) technology as a company selected for the 2nd IBK 1st lab.
An official from IBK Industrial Bank of Korea said, "Through this project, we are suggesting the direction of ESG management support for SMEs and furthermore, aiming to create an ESG ecosystem together with companies. "I will try to create a pieconomics model," he said.
Author/ Translator: Jamie Kim
Bio: Jamie Kim is a technology journalist. Raised in Hong Kong and always vocal at heart. She aims to share her expertise with the readers at blockreview.net. Kim is a Bitcoin maximalist who believes with unwavering conviction that Bitcoin is the only cryptocurrency – in fact, currency – worth caring about.