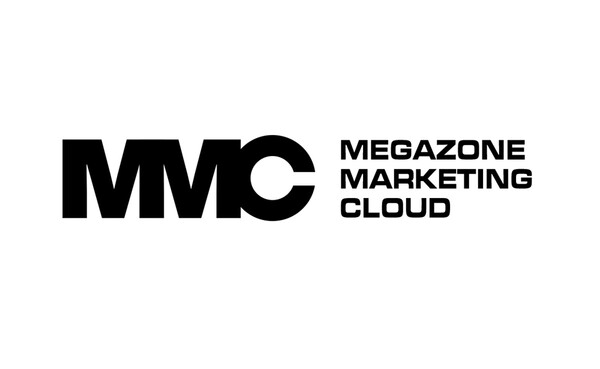 [Digital Today Correspondent Hwang Chi-gyu] Megazone announced on the 17th that it would introduce 'Megazone Marketing Cloud (MMC)', a specialized cloud-based marketing brand.
Megazone Marketing Cloud is an integrated marketing brand that integrates Megazone Cloud technology and Pentacle data-based creative areas to support digital marketing needs.
Megazone Marketing Cloud is focused on diagnosing corporate marketing capabilities by cross-analyzing external data (3rd party data) and customer (1st party data) data obtained through its own deployment platform (DMP) and suggesting customized strategies through market analysis. have.
It also provides consulting services for the introduction of marketing solutions. Onboarding is carried out by using dedicated manpower from the construction stage such as data design, campaign scenario creation, and report generation in consideration of client key performance indicators (KPIs) to subsequent management.
Brand Manager Cha Sang-hoon said, "In the past, when consulting was requested, a significant cost was incurred, and additional costs were incurred when using a platform or solution, so it was difficult for companies to try it easily. Because it proposes a strategy, the cost burden is relatively low, and a partner company's software-as-a-service (SaaS) solution can be selected, which can help improve marketing automation and efficiency."
Author/ Translator: Jamie Kim
Bio: Jamie Kim is a technology journalist. Raised in Hong Kong and always vocal at heart. She aims to share her expertise with the readers at blockreview.net. Kim is a Bitcoin maximalist who believes with unwavering conviction that Bitcoin is the only cryptocurrency – in fact, currency – worth caring about.