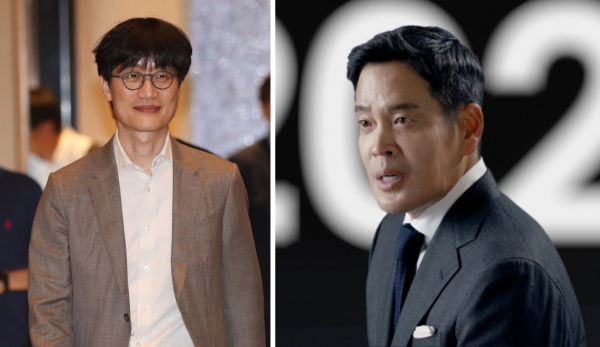 [Digital Today Correspondent Hwang Chi-gyu] It is highly likely that the Shinsegae Group and Naver consortium will acquire eBay Korea, which operates large open market platforms such as Gmarket and Auction.
According to industry sources on the 16th, the consortium of Shinsegae and Naver was selected as the preferred bidder for the acquisition of eBay Korea.
A consortium of Shinsegae and Naver has been competing with Lotte Group over the acquisition of eBay Korea. E-Mart, the offline distribution division within the Shinsegae Group, was the subject of the acquisition.
The eBay headquarters sold 100% of its stake in eBay Korea, and the transaction amount is said to be about 4 trillion won. Shinsegae will pay 80% and Naver will pay 20%.
If the final negotiations are made, Shinsegae will quickly emerge as a powerful player in the e-commerce market by acquiring the assets of eBay Korea, the third largest e-commerce platform in Korea. One-on-one confrontation with Coupang, a large e-commerce platform, is also attracting attention.
Cooperation with Naver is also noteworthy. Shinsegae E-Mart and Naver have formed a capital alliance and strengthened strategic cooperation before participating in the takeover of eBay Korea.
In March, Naver announced that it would exchange shares for 150 billion won in E-Mart's treasury stock and 100 billion won in Shinsegae's Shinsegae International. Through this, Naver explained that it will solidify the partnership and start the experiment of combining online and offline.
Author/ Translator: Jamie Kim
Bio: Jamie Kim is a technology journalist. Raised in Hong Kong and always vocal at heart. She aims to share her expertise with the readers at blockreview.net. Kim is a Bitcoin maximalist who believes with unwavering conviction that Bitcoin is the only cryptocurrency – in fact, currency – worth caring about.