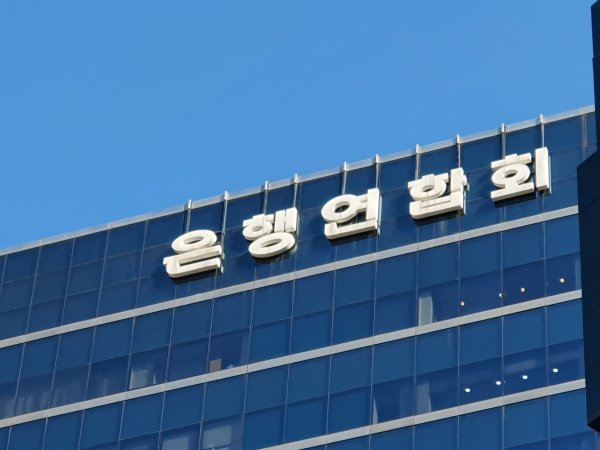 [Digital Today Correspondent Jin-gyu Kang] The Financial Services Commission, Financial Supervisory Service, Financial Association, Credit Recovery Commission, Korea Asset Management Corporation, Financial Services Agency, National Happiness Fund, and Seoul Guarantee Insurance applied measures to strengthen recovery support for vulnerable individual debtors considering the impact of COVID-19 It was announced on the 13th that the period had been extended.
In this decision, the Korea Federation of Banks, Life Insurance Association, Non-life Insurance Association, Credit Finance Association, Savings Bank Federation, Saemaul Geumgo Federation, Nonghyup Federation, Credit Cooperative Federation, and Forestry Cooperative Federation participated in this decision.
Financial authorities and financial institutions have decided to extend the application deadline for the pre-workout exception of individual financial companies by six months from June 30 of this year to December 31 of this year.
The plan is to expand the scope of pre-workout by existing financial companies to victims of COVID-19 and to support deferral of principal repayment (6 to 12 months) for more than 6 months. The target of support is individual debtors (excluding corporations) who are in arrears (concerns) due to difficulties in repaying household loans due to a decrease in income after the COVID-19 crisis.
In addition, the financial sector decided to refrain from excessive collection and sale of personal overdue receivables that occurred between February 1 last year and December 31 this year.
In addition, the financial sector decided to institutionalize the special case of debt adjustment by the Credit Recovery Committee at all times regardless of the time of delinquency and the period of delinquency. In addition, it was decided to extend the application deadline for the personal delinquency bond purchase fund (Camco) by six months from June 30 to December 31 of this year, and to expand the scope of bonds subject to purchase.
Author/ Translator: Jamie Kim
Bio: Jamie Kim is a technology journalist. Raised in Hong Kong and always vocal at heart. She aims to share her expertise with the readers at blockreview.net. Kim is a Bitcoin maximalist who believes with unwavering conviction that Bitcoin is the only cryptocurrency – in fact, currency – worth caring about.