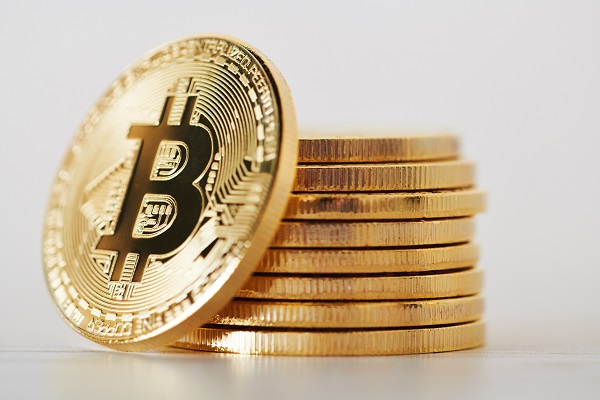 [Digital Today Correspondent Hwang Chi-gyu] Bitcoin, the world's largest cryptocurrency, will be upgraded on a large scale after 4 years. This major upgrade, so-called Taproot, has been approved by the mining community that provides computing resources to the Bitcoin network and is expected to be applied in November.
Taproot is expected to contribute to enhancing Bitcoin transaction privacy and efficiency. It is noteworthy that there are many stories that the potential of using smart contracts in Bitcoin has increased.
According to CNBC, Alisse Killin, founder and managing putter of Steelmark, a venture company focused on Bitcoin, said: "Taproot is important in the sense that it opens up a range of opportunities for founders interested in expanding the use of Bitcoin. "He said.
Unlike the 2017 upgrade, which was conducted in a heated debate and was also called the last civil war, Tap Route was passed with almost unanimous support from the community. It is interpreted that this upgrade contains changes that improve the Bitcoin code rather than an ideological confrontation.
Through Taproot, Bitcoin first enhances transaction privacy. In the meantime, Bitcoin has been using the Elliptic Curve digital signature algorithm. However, with the Taproot upgrade, it changes to a digital signature method known as Schnorr. Schnorr enables unreadable multiple signatures. It relatively strengthens privacy by preventing users' keys from being exposed too much on the Bitcoin blockchain.
Schnorr signatures do not give individual Bitcoin addresses strong anonymity on public blockchains, but they do make them indistinguishable from complex, multi-signature transactions, CNBC reported.
Schnorr signature technology is also viewed as a game changer in terms of smart contracts. "Taproot makes smart contracts smaller and cheaper," said Alisse Killin. "This enhanced functionality and efficiency offers incredible potential."
Unlike Ethereum, which is a synonym for smart contract platforms, Bitcoin has been known to be difficult to implement smart contracts. It is interpreted that the approach was different.
Bitcoin Core developer Jimmy Song said in an interview with a former reporter, "The biggest difference is that Bitcoin is a smart contract that is not based on Turing completeness. More specifically, Bitcoin smart contracts are difficult to analyze code. It is an easy structure. The final state can be predicted in advance. On the other hand, smart contracts based on Turing completeness like Ethereum can cause infinite loops, and the complexity is high, making it difficult to analyze the code. Hackers can extract money from such complex code. I know you can," he said.
In current Bitcoin, smart contracts can be created in the Lightning Network, which is the layer 2 of the Bitcoin Core protocol layer. Smart contracts running on the Lightning Network have faster transaction speeds and very low cost compared to Bitcoin Core.
Some developers have already started developing Bitcoin smart contracts on the Lightning Network with this upgrade in mind, hoping that highly specialized smart contracts will be possible, NCBC reported.
If the number of developers who create smart contracts based on Bitcoin increases, the weight of Bitcoin in the decentralized finance (DeFi) version may increase. Currently, the DeFi ecosystem is led by Ethereum.
Although taproot has been approved by the Bitcoin community, it is due to the testing time that it will be applied after November. Testing can reduce the chance that an error could shake the entire Bitcoin network. Many remember the moment when Bitcoin was briefly split in half following a catastrophic migration in 2013, CNBC reported.