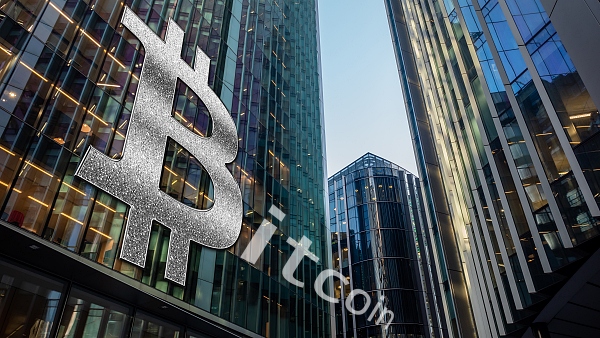 [Digital Today Correspondent Hwang Chi-gyu] Concerned remarks from officials of international financial institutions are increasing after a bill to accept Bitcoin as one of the legal currencies in El Salvador was passed.
As the International Monetary Fund (IMF) opened the door for the mixed remarks of concern, Benoit Coeure, who oversees the innovation hub at the Bank for International Settlements (BIS), also paid in Bitcoin, saying "El Salvador's move is an interesting experiment." It reaffirmed the existing position that it does not view it as a means.
"The BIS does not believe that Bitcoin has passed the test of being a payment method," he said at the launch of a regulatory research hub organized by the Bank of England, the central bank of the UK, as Reuters reported. "Bitcoin is still a speculative asset that must be regulated." .
Earlier, IMF spokesperson Gary Rice said, "El Salvador's new attempts could cause various macroeconomic, financial and legal problems. there is a bar
El Salvador replaced its currency, the colon, with the US dollar in 2001. However, about 70% of the people face the situation that they do not have a financial account. The adoption of Bitcoin as a fiat currency along with the dollar is interpreted as a measure to improve this situation.
Although the El Salvador government is collaborating with Strike, a bitcoin wallet company, to distribute bitcoin wallets, it is unclear whether bitcoin can even be used as a payment method in the economy.
However, there are observations that it can be an effective channel for El Salvadors who are migrant workers in the United States to remit money to their home country. Currently, fees of more than 10% are charged for remittances based on fiat currencies.
Author/ Translator: Jamie Kim
Bio: Jamie Kim is a technology journalist. Raised in Hong Kong and always vocal at heart. She aims to share her expertise with the readers at blockreview.net. Kim is a Bitcoin maximalist who believes with unwavering conviction that Bitcoin is the only cryptocurrency – in fact, currency – worth caring about.