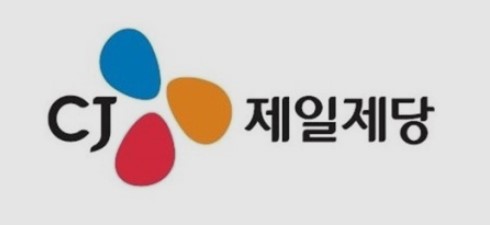 CJ CheilJedang raises the price of processed meat products such as ham and sausage.
According to the food industry, CJ CheilJedang will raise the prices of 20 types of meat products by an average of 9.5% from the 1st of next month.
The target of the impression is products containing pork, such as 'Spam Classic' and 'Beksul Original Vienna'.
These products are mainly made by mixing domestic and imported pork.
An official from CJ CheilJedang said, "The price of imported pork has risen by 70% compared to the end of last year, and domestic production has also risen by 20%.
[yunhap news]
Author/ Translator: Jamie Kim
Bio: Jamie Kim is a technology journalist. Raised in Hong Kong and always vocal at heart. She aims to share her expertise with the readers at blockreview.net. Kim is a Bitcoin maximalist who believes with unwavering conviction that Bitcoin is the only cryptocurrency – in fact, currency – worth caring about.