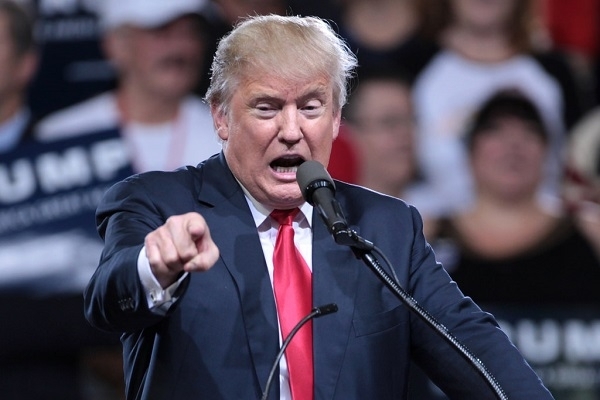 [Digital Today Correspondent Choo Hyeon-woo] Facebook has decided to close the accounts of former U.S. President Donald Trump for two years.
According to CNBC on the 4th (local time), Facebook announced that the account of former President Trump, which was temporarily closed in January, will remain closed until January 2023. His account is locked so that he cannot be used for two years.
Facebook temporarily closed his Facebook and Instagram accounts on January 6, accusing Trump of instigating the occupation of the US Capitol. When Facebook lifts the account closure in January 2023, it will go through an expert committee again to review whether to restore the account.
It also warned that even after restoration, Trump could respond with permanent account closure if he continues to violate Facebook content rules, such as taking public safety seriously.
Former President Trump countered Facebook's actions in an official statement. "We are very sorry for Facebook's decision," he said. "We must not run away from censorship and silence, and ultimately we will win."
The extension of Facebook's shutdown means that former President Trump will not be able to engage in public relations using major social media platforms until at least the 2022 midterm elections. Twitter permanently shut down Trump's account earlier this year.
The White House welcomed it. "Facebook has made a clear decision," White House press secretary Jen Saki said at a press briefing.
"Nevertheless, he won't change in two years," Trump said.
Author/ Translator: Jamie Kim
Bio: Jamie Kim is a technology journalist. Raised in Hong Kong and always vocal at heart. She aims to share her expertise with the readers at blockreview.net. Kim is a Bitcoin maximalist who believes with unwavering conviction that Bitcoin is the only cryptocurrency – in fact, currency – worth caring about.