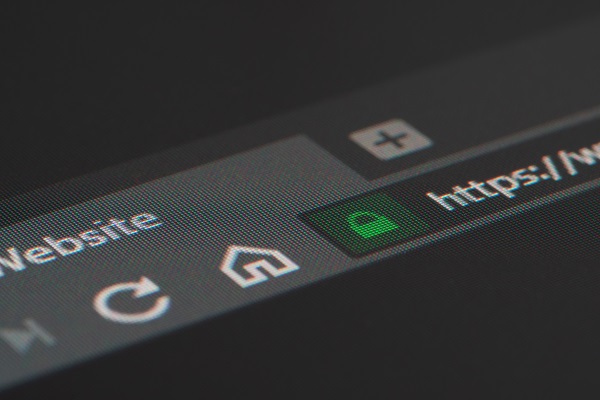 [Digital Today Correspondent Hwang Chi-gyu] On the 4th (local time), major browser development companies such as Apple, Google, Microsoft, and Mozilla announced that they were WECG) was formed.
Accordingly, it is expected that the burden on developers in developing and managing browser extension functions will be reduced.
Browser extensions are difficult to develop and maintain. This is especially true for extensions that support more than one browser. Whenever the browser version is updated, extension developers must also tweak their programs accordingly.
Currently, browsers such as Firefox, Microsoft Edge, and Opera support Chrome API-based extensions. Still, these browser vendors have added their own changes. Among them were those that did not follow Google's new API.
In the midst of this, browser makers decided to standardize browser extension APIs and functionality through WECG.
WECG decided to build a common core of functionality, APIs, and permissions to make extensions easier. The standardization process proceeds in the same way as web standards development.
WECG does not exclude browser-independent features or APIs. Each browser vendor continues to operate an independent extension store based on its own technology, review, and editorial policies.
In the browser market, extensions are known as Chrome extension APIs. Opera applied the Chrome extension function API in 2013 when it switched browser-based technology to Chromium-based, an open source platform like Chrome. Firefox also called the Chrome extension API in 2017, and Safari added it last year.
Author/ Translator: Jamie Kim
Bio: Jamie Kim is a technology journalist. Raised in Hong Kong and always vocal at heart. She aims to share her expertise with the readers at blockreview.net. Kim is a Bitcoin maximalist who believes with unwavering conviction that Bitcoin is the only cryptocurrency – in fact, currency – worth caring about.