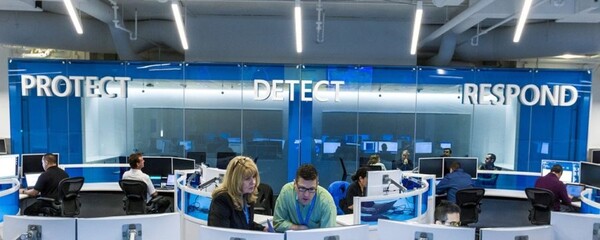 [Digital Today Correspondent Hwang Chi-gyu] Microsoft announced on the 2nd (local time) that it has acquired Refirm Labs, an open source Binwalk firmware security analysis company.
Microsoft explained that by acquiring Refirm Labs, it will be able to strengthen its chip-to-cloud protection capabilities related to Internet of Things (IoT) security.
Refirm Labs said that Vinework's open source technology is being used by more than 50,000 organizations around the world.
Microsoft expects RefirmLabs technology will enable better firmware analysis and security in areas ranging from intelligent edge devices, servers, and IoT.
Microsoft is already offering a cloud-based Azure Defender for IoT service for IoT security. In June last year, it also acquired CyberX to strengthen IoT security.
Author/ Translator: Jamie Kim
Bio: Jamie Kim is a technology journalist. Raised in Hong Kong and always vocal at heart. She aims to share her expertise with the readers at blockreview.net. Kim is a Bitcoin maximalist who believes with unwavering conviction that Bitcoin is the only cryptocurrency – in fact, currency – worth caring about.