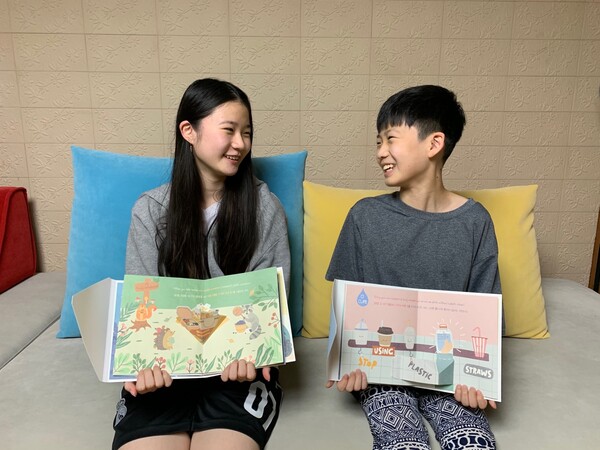 [Digital Today Correspondent Cho Shin-Eum] DL Group is starting an eco-friendly campaign to mark World Environment Day on the 6th. This is to strengthen ESG management and preemptively respond to environmental issues such as climate change and energy depletion.
Under the theme of 'DL's Good Works for the Earth', various campaign activities will be conducted at the headquarters and field sites until the end of the year.
D-Tower Donuimun Headquarters, where DL affiliates such as DL ENC, DL Chemical, DL Construction, and DL Energy are gathered, are carrying out activities that individuals can practice to protect the environment.
Implement a zero waste challenge to reduce waste and save wasted energy.
The company plans to encourage employees to use personal cups instead of disposable cups, expand the use of recycled paper, and use public transportation when commuting to and from work.
We have also created a program for employees' families to participate. The employees' families decided to add their strength to the environmental education support project for underprivileged children. Families of employees will produce educational pop-up books on environmental issues and deliver them to local children's centers.
Worksites located throughout the country carry out activities specific to the working environment. At the construction sites operated by DL E&C and DL Construction, an eco-friendly site will be created and operated.
The 3R (Reduce, Reuse, Recycle) activities that reduce construction waste and expand recycling, and strengthen separate collection, are carried out at all sites. The use of eco-friendly equipment and hybrid vehicles will also be expanded to minimize greenhouse gas emissions.
The on-site office plans to install solar power generation facilities to reduce electricity consumption. In addition, in order to reduce water consumption and increase the reuse rate, it is planned to remove scattering dust from rainwater and effluent from wastewater treatment facilities.
Author/ Translator: Jamie Kim
Bio: Jamie Kim is a technology journalist. Raised in Hong Kong and always vocal at heart. She aims to share her expertise with the readers at blockreview.net. Kim is a Bitcoin maximalist who believes with unwavering conviction that Bitcoin is the only cryptocurrency – in fact, currency – worth caring about.