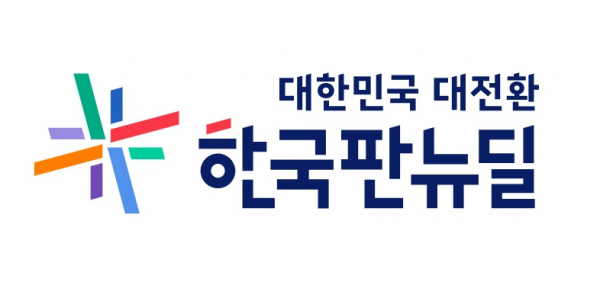 [Digital Today Reporter Kang Jin-gyu] The Ministry of Science and ICT announced on the 30th that three cases related to fostering non-face-to-face industries such as Flink, Allsign, and Honey Biz were selected as excellent examples of the digital new deal in April.
The selection and presentation of'Excellent Cases of Digital New Deal of the Month' has been implemented since last year to promote the spread of the results of the digital New Deal policy promoted by various ministries. The Ministry of Science and ICT selects and announces monthly cases that are considered to have excellent performance and high public sentiment and ripple effect among the companies participating in the digital new deal.
The best cases selected this time are three cases in total, including two cases that participated in the digital new deal project and contributed to the creation of a non-face-to-face work environment for SMEs through information technology (IT), and one case where an online business was supported for small business owners.
ModoSign is taking the lead in realizing a non-face-to-face working environment for small and medium-sized venture companies in Korea by supplying its own non-face-to-face electronic contract solution through the'K-non-face-to-face service voucher business'. As of March this year, more than 100,000 companies and institutions and 540,000 subscribers are using this electronic contract service.
Flink participated in the'K (K)-non-face-to-face service voucher project' and provided video conferencing solutions to 10 demanding companies to create a non-face-to-face working and educational environment for SMEs. 560,000 online meeting rooms and lecture halls have been implemented based on the company's solutions, contributing to the expansion of domestic non-face-to-face technology applications.
Honey Biz is promoting the establishment of non-face-to-face sales channels by providing delivery app services to local small business owners at a low fee by participating in the'Small Business Online/Offline Linked Service (O2O) Support Project'.
An official from the Ministry of Science and ICT said, "We will continue to discover and promote best practices in the digital New Deal field in the future, and we will support the digital New Deal policy so that many excellent results can come out."
Author/ Translator: Jamie Kim
Bio: Jamie Kim is a technology journalist. Raised in Hong Kong and always vocal at heart. She aims to share her expertise with the readers at blockreview.net. Kim is a Bitcoin maximalist who believes with unwavering conviction that Bitcoin is the only cryptocurrency – in fact, currency – worth caring about.