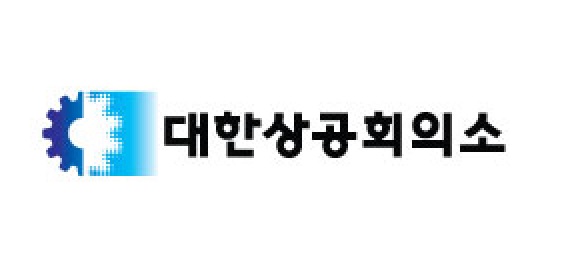 [Digital Today Reporter Kang Jin-gyu] It was found that the ESG activities of companies actually affect consumers' product purchases.
As a result of a recent survey conducted by the Korean Chamber of Commerce and Industry (Chairman Tae-won Choi) of 300 citizens, 63% of the total was asked whether ESG activities affect product purchases. Announced on the 30th that it responded that'there is an impact'.
In addition, 70.3% answered that they had'experience' when asked'whether there is any experience of not intentionally purchasing products from negative companies at ESG'. 88.3% of respondents answered that they are willing to pay more than the product.
Among the ESG sectors, respondents pointed to'government structure (G)' (41.3%) the most, followed by'environment (E)' (35.0%) and'society (S)' ( 23.7%).
As a result of examining the issues that companies should be interested in by ESG field, the first environmental field (E) was'ecological pollution due to excessive use of plastics' (36.7%). Following'acceleration of climate change' (21.0%),'environmental hormones' (19.7%),'fine dust' (15.0%),'groundwater/tap water pollution' (3.3%),'extinction of various animals and plants' (2.3%), It was surveyed in the order of'heavy metals in land' (1.7%).
As a social issue (S), the most common people chose'lack of work' (31.7%), and'worker human rights and safety' (31.0%) was also recognized as an important issue. This was followed by'polarization of income' (14.0%),'the problem of non-regular workers' (9.7%),'partner relations' (7.0%), and'pre-modern corporate culture' (6.3%).
As the corporate governance (G) issue that companies should be interested in, the most respondents cited'inappropriate management right succession' (36.3%). 'Moral Hazards of Management such as Private Use of Company Assets' (32.7%),'Driving Work' (12.0%),'Strengthening the Role of the Board of Directors and Auditing Body' (10.3%),'Strengthening the Rights of Minority Shareholders' (8.3%), etc. This was followed.
An official of the Korean Chamber of Commerce said, "As ESG has emerged as a hot topic around the world, people have also increased their interest in ESG activities. It became a prerequisite."