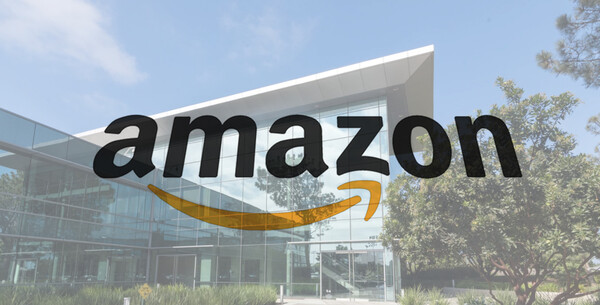 [Digital Today, Video Reporter Seung-Hee Yoo] The world's largest e-commerce company, Amazon, is starting to acquire MGM, a film company famous for its '007 Series' The Wall Street Journal reported on the 24th local time that a merger between Amazon and MGM was imminent.
Recently, AT&T's subsidiary Warner Media acquired Discovery for $43 billion (about KRW 48 trillion) and announced that it would enter the OTT market. After a week, Amazon went on a media hunt. .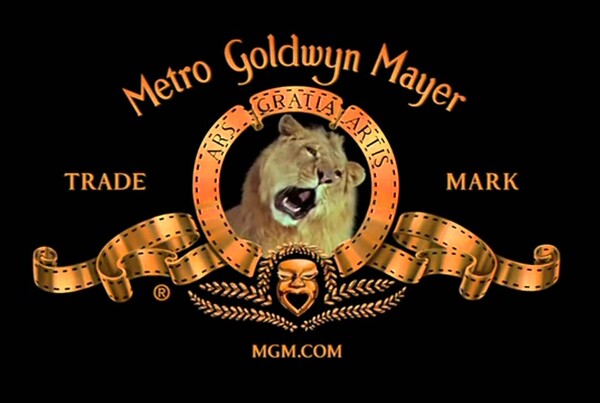 Amazon, ahead of acquisition of'Hollywood Lion'…
---
According to the New York Times, etc., the acquisition amount of Amazon and MGM, which started acquisition negotiations last month, is estimated to be between 7 billion and 10 billion dollars (about 7 to 11 trillion won).
MGM's suggested price is 10 billion dollars (10 trillion won). Prior to Amazon, Apple and Netflix also reviewed the acquisition of MGM. At that time, it was reported that Apple valued MGM at around $6 billion.
Even if the acquisition price is $6 billion, as assessed by Apple, it is the second largest acquisition in Amazon's history. Amazon's biggest big deal so far was the purchase of Whole Foods, a supermarket chain in 2017, for $13.4 billion (about KRW 15 trillion).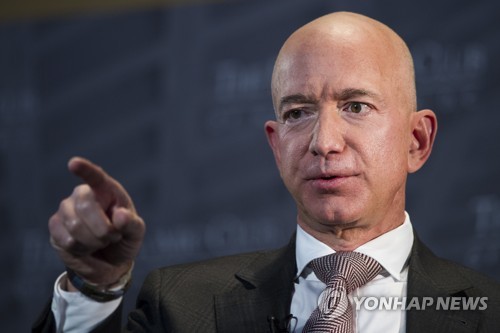 Why Amazon wants to buy MGM
---
Amazon already provides an OTT service called'Prime Video' to subscribers. This acquisition of MGM is an analysis that is an expression of the will to compete in this market.
The number of Amazon Prime Video subscribers is about 150 million, but compared to Netflix, which has about 270 million worldwide, the difference is large and the value-added service provided to existing subscribers was significant.
However, Netflix, which has been advancing through Corona 19, showed a slowdown in growth in both domestic and international markets in the first half of this year. In this gap, it seems that Amazon is trying to establish itself as a new OTT platform powerhouse by enhancing movie content.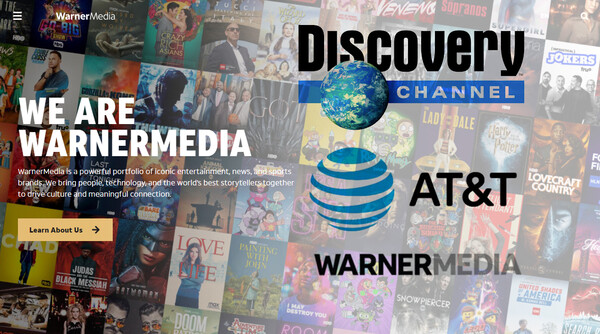 The telecommunications and media industry has begun a joint venture.
---
The OTT market is already hot with the new media dinosaur Disney.
In addition, Warner Media's HBO Max with Discovery and Amazon Prime Video of the e-commerce dinosaur are expected to get even hotter. Apple is also making a move to strengthen its media investment.
HBO Max hasn't entered Korea yet, but it has already been serviced by Netflix and Watcha, as well as Teabing, which has joined hands with Naver, and Wave and Coupang Play, which has joined hands with telecommunications companies and the public. In addition, Disney plans to provide official services in the near future, and it is also providing Korean services to Amazon Prime.
Interest is focused on how this big deal of global OTT companies will affect Korea's OTT market, where various services are competing.