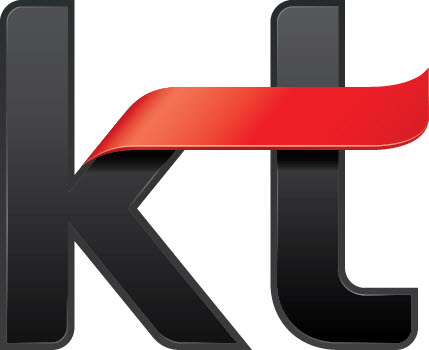 [Digital Today Reporter Baek Yeon-sik] KT said that Goyang City has signed a business agreement with the main content of operating 40,000 lines, the largest scale among local governments, with the'Goyang Safe Call Access Management System', which allows users to easily register access with a single phone call. It was revealed on the 20th.
Goyang City is the first of the local governments in September of last year to introduce and operate a'safety call' for citizens who suffer from discomfort from creating an access list whenever they visit multi-use facilities such as restaurants with enhanced quarantine management due to Corona 19. Starting with Goyang City, many local governments across the country are introducing the service.
The introduction of the'KT Call Check-in' service was commercialized as a'safe call' operation method through consultation with KT, which has 080 telephones, to expand the relief call to all multi-use facilities in Goyang, where the creation of the Corona 19 access list is mandatory.
According to this business agreement, KT and Goyang City plan to build and spread the infrastructure and platform for the stable operation of a total of 40,000 lines, including 20,000 lines added to the existing 20,000 lines of'Safe Call'.
In order for Goyang City to spread the'Relief Call', it was required to write an access list due to Corona 19, reflecting a request for small business owners to be able to focus on their own business instead of access control, and the QR code method was unfamiliar with using smartphones. There were also concerns about the inconvenience of citizens and the leakage of personal information when creating a handwritten list.
KT plans to cooperate so that Goyang can provide various services based on ICT for citizens. In addition to the safe call, KT and Goyang City are already operating the shared bicycle'TAZO'.
Goyang Mayor Lee Jae-joon said, "Goyang City played a leading role in the COVID-19 quarantine policy by spreading the first security call introduced by Goyang City nationwide and adopting it as one of the government's access registration methods." "We will lead the government policy with innovative policies, such as safe call," he said.
Chang-gyu Yoo, head of Gangbuk/Gangwon corporate customer headquarters, said, "KT will do its best to operate in a stable manner so that the safe call service that allows accurate access time and visitor confirmation can help support Corona 19 quarantine in Goyang City."