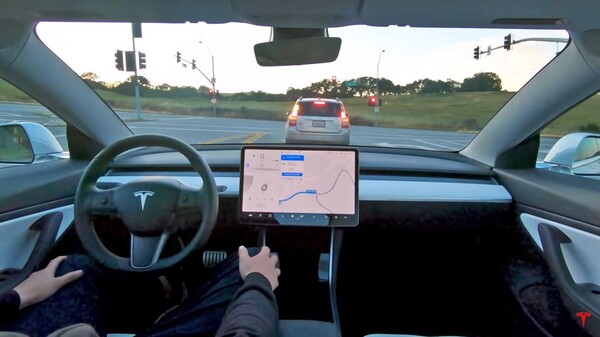 [Digital Today, video reporter Seung-hee Yoo]'Tesla', a brand that comes to mind when it comes to autonomous driving. Since the launch of a subscription service for fully autonomous driving has been delayed recently, you may want to see whether autonomous driving has stopped for a while. We will tell you the current situation of self-driving companies struggling to take the lead while Tesla was stagnant.
'Waymo', a subsidiary of Google's autonomous driving, and'Cruise,' an autonomous driving subsidiary of General Motors of the United States, have applied to the California Department of Transportation (DMV) for a paid service license for autonomous vehicles.
It means that they will provide taxi services and charge for them using self-driving vehicles.
Two companies, Waymo and Cruise, are piloting Level 4 autonomous driving. Level 4 is the highest level of autonomous driving technologies currently available and can be operated without a driver.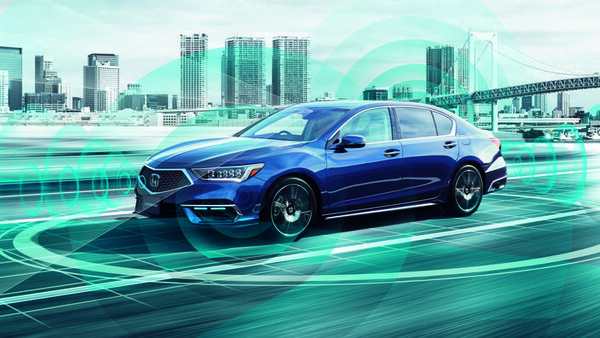 Japan's Honda, which hasn't moved much so far, also launched'Legend' with Level 3 self-driving technology in March. Level 3 self-driving is conditionally allowing you to take your hands off the steering wheel.
Honda has released 100 legends that have been certified in Japan on a lease basis, but domestic release is still undecided.
WeRide, a Chinese autonomous driving company invested by Renault, Mitsubishi, and Nissan, received a license for a pilot autonomous driving operation in California in April. By operating a robo taxi in China, it recorded a total of more than 140,000 operations and more than 60,000 users last year without a single safety accident.
On the 2nd, Baidu launched the world's first robotic taxi service'Apollo Go' in China with Level 4 technology. It started the Level 4 autonomous taxi business before Waymo and Cruise.
If you are at Level 4, you don't need a driver, but safety personnel are on board just in case. Like Kakao Taxi, it can be called through the app and the fare is 30 yuan (approximately 5200 won). Baidu said it plans to transport visitors through the'Apollo Go' during the Beijing Winter Olympics next year.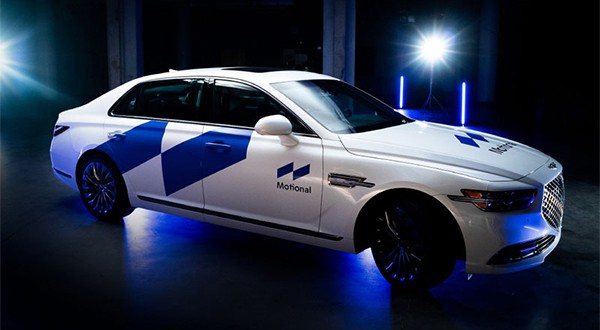 Korea's Hyundai Motor Company plans to supply the Ioniq 5 Robo Taxi, made through a joint venture with Aptiv, USA, to Lift, a US vehicle sharing company in 2023. This product also provides a level 4 level of service that is operated by safety personnel but operates autonomously.
The talkative Tesla is considered synonymous with autonomous driving, but autonomous driving is still at the level 2 level. Level 2 is a level in which the system moves its own steering system so that the vehicle system does not leave the lane and adjusts the speed by itself taking into account the distance to the vehicle in front. This level 2 level'autopilot' function has been criticized for being an exaggerated advertisement by calling it fully autonomous driving.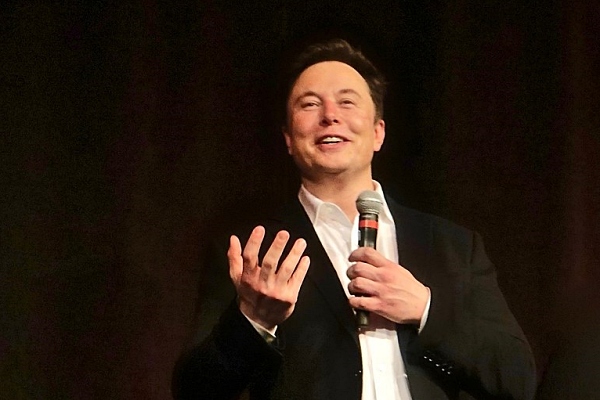 Tesla Chief Executive Officer Elon Musk said in a conference call to announce the results in January, "I am confident of the development of self-driving cars with reliability that surpasses humans this year." They expressed concern, saying that the statements were overvalued.
Competition for autonomous driving services with Robo Taxi is increasingly fierce, not only by Korean automakers such as Hyundai Motor Company, Honda, and GM, but also big tech companies such as Weimo and Baidu. I am wondering if it will be able to beat Tesla, which has already been imprinted with the public as a pronoun for autonomous driving.