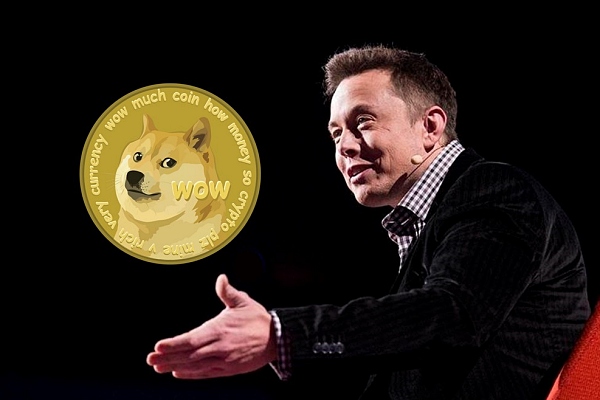 [Digital Today Reporter Hyun-woo Choo] The co-developer of DOGE, a virtual asset that has been experiencing rapid fluctuations in recent years, publicly criticized Elon Musk, Tesla's CEO.
According to YouTube on the 14th (local time), a virtual asset medium, Jackson Palmer, who is known as the co-developer of Dogecoin, called Elon Musk CEO "Self-Absorbed Grifter" via Twitter. Described it as.
In addition, he expressed a negative opinion, saying, "I'm embarrassed," about CEO Elon Musk's appearance on the comedy show program SNL.
He expressed his support for the recent public announcement of Dogecoin and publicly criticized Musk's actions, which had a huge impact on the ups and downs of Dogecoin.
Jackson Palmer was one of the earliest developers of Dogecoin, who quit developing Dogecoin in 2015. The reason is that they were disillusioned with the greedy virtual asset ecosystem.
Another Dogecoin co-developer, Billy Markus, has also sincerely warned against Dogecoin-like parody coins, including Dogecoin.
"People say that Dogecoin breaks through the dollar wall, and the market capitalization is after Bitcoin, Ethereum, and Binance Coin. In fact, former Boeing, Starbucks, American Express, IBM, etc.," he said through an online community Reddit bulletin board. "It has a bigger market capitalization than a company that serves millions of people around the world. Is Dogecoin really worthy of that? It's a question that doesn't need to be answered, and it's not an understandable area."
Bill Marcus also quit trading virtual assets in 2015. He said he bought a used Honda Civic car by selling all the virtual assets he had at the time. Currently, the market cap of Dogecoin is over 80 billion dollars (about 90 trillion won).