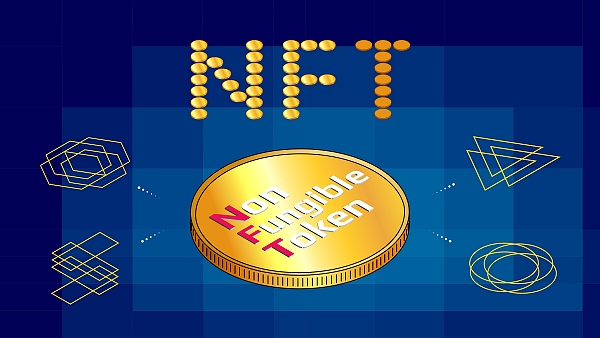 [Digital Today Reporter Hwang Chi-gyu] Delphi Digital, a cryptocurrency research and venture investment company, is an on-chain fund called Delphi InfiNFT to invest in non-fungible token (NFT) projects. Released.
The meaning of on-chain means that funds are developed using smart contracts and operations are conducted in a decentralized manner.
Delphi Infi NFT is based on Syndicate, a decentralized investment protocol.
Delphi Digital's Anilula co-founder and COO said, "The on-chain approach allows us to automate deposits, limits, distribution, fund management, reporting, etc. It makes our investments transparent for others to see," said The Block. I will," he said.
Delphi Digital has been working with an anonymous NFT investor known as Gmoney for the Delphi Infi NFT Fund. Z-Money is also known as the person who previously purchased Cryptopunk NFT for $170,000. At the time, it was the most expensive NFT transaction ever.
Delphi Digital plans to make 20 investments in total through the Infi NFT Fund. It invests an average of $250,000 per project, three to five each month. Delphi Digital and G-Money will fund projects that create NFTs and develop NFT technologies that can improve the ecosystem, The Block said.
Author/ Translator: Jamie Kim
Bio: Jamie Kim is a technology journalist. Raised in Hong Kong and always vocal at heart. She aims to share her expertise with the readers at blockreview.net. Kim is a Bitcoin maximalist who believes with unwavering conviction that Bitcoin is the only cryptocurrency – in fact, currency – worth caring about.