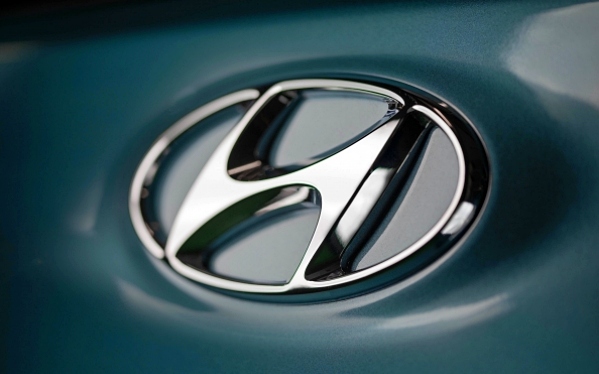 [Digital Today Reporter Hyun-woo Choo] Hyundai Motor Group announced on the 14th that it plans to produce electric vehicles in the future by investing US$7.4 billion (about 8.36 trillion won) in the US by 2025 and to strengthen its vehicle production capacity in the US.
Hyundai and Kia explained that in line with the changing market demand and the US government's electric vehicle supply policy, they will actively invest in increasing vehicle production and increasing electric vehicle production facilities to meet the US market demand. Hyundai Motor Company plans to provide U.S.-made electric cars under the Hyundai brand to U.S. consumers starting in 2022.
Jose Munoz, President and CEO of Hyundai Motors' North America Subsidiary, said, "Hyundai Motor Group's investments demonstrate a deep commitment to the US market, dealers and customers. We will continue to excel in driving the future of the US automotive market and global mobility. I will pursue it," he said.
"One of the key factors in Kia's transformation is the transition from internal combustion engines to electrification," said Yoon Sun-mi, president of Kia North America. "We will lead the electric vehicle market through strategic investments in the US market."
In addition, the Hyundai Motor Group emphasized cooperation with the U.S. government and other business partners to expand the U.S. hydrogen energy ecosystem.
In February of last year, Hyundai Motor Group signed an MOU with the US Department of Energy to innovate hydrogen fuel cell technology and advance into the global market. This included installing a hydrogen charging station and providing NEXO hydrogen electric vehicles.
Hyundai Motor Company is conducting a demonstration project in preparation for the commercialization of fuel cell electric trucks at the end of this year. A fuel cell electric truck is used to connect logistics between the port warehouse and the inland warehouse. To this end, a contract was signed with Powertrain specialist Cummins Inc. to accelerate the deployment of fuel cell electrical systems in the US market.
In addition, Hyundai Motor Group plans to establish a subsidiary in Washington, DC to lead the UAM business. Through its subsidiary, Boston Dynamics, it builds a solid position in the robotics field. It plans to expand investment in the development of autonomous driving technology through a joint venture, Motional, established jointly with Aptiv.
Hyundai Motor Group and Motive are helping to launch an autonomous robot taxi for Lyft, a ride-sharing company that is scheduled to be serviced in 2023.