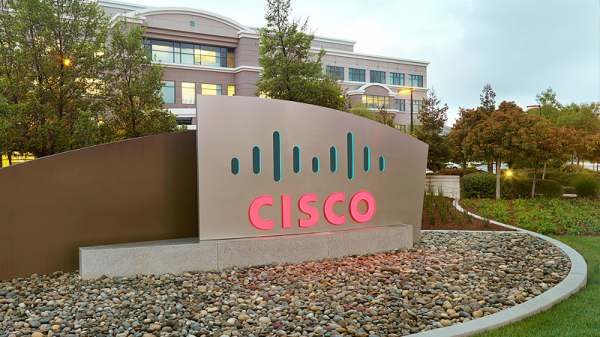 [Digital Today Reporter Chigyu Hwang] Cisco announced on the 13th (local time) that it has decided to acquire Socio Labs, an event technology platform company.
Following the acquisition of Slido, which provides audience engagement tools such as voting, Q&A, and gamification, in December last year, Cisco has acquired SocioLabs as well. It is now possible to strengthen the webex lineup.
Socio Labs initially started as a face-to-face event management solution, but developed a product for online events in the context of Corona 19. The company's solution enables event managers to plan for the entire event, from registration to post-event analysis.
Cisco plans to use Slido and Socio Labs solutions to enhance virtual meetings on the Webex platform. This will support live streaming, sponsorship, networking, and advanced analysis, as well as continuous engagement before, during, and after the event.
Author/ Translator: Jamie Kim
Bio: Jamie Kim is a technology journalist. Raised in Hong Kong and always vocal at heart. She aims to share her expertise with the readers at blockreview.net. Kim is a Bitcoin maximalist who believes with unwavering conviction that Bitcoin is the only cryptocurrency – in fact, currency – worth caring about.