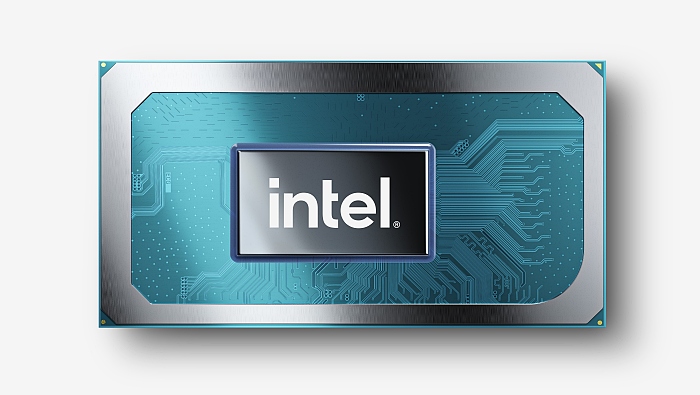 [Digital Today Reporter Hyunwoo Choo] Intel released a new 11th generation Intel Core H series mobile processor (codename Tiger Lake-H) on the 12th.
The 11th Gen Intel H-series processor is a processor that expands the performance of the 11th-gen Intel Core H35 series, based on 10nm SuperFin process technology, up to 8 cores and 16 threads, single core and dual core turbo performance. It supports up to 5.0GHz.
In addition, the CPU can directly access the high-speed GDDR6 memory attached to the graphics card. Gamers can reduce latency, increase frame rates, and load large files quickly. Mobile processors provide 2.5 times higher PCIe bandwidth to CPU than 10th generation H-series processors, and 3 times higher PCIe bandwidth than other processors.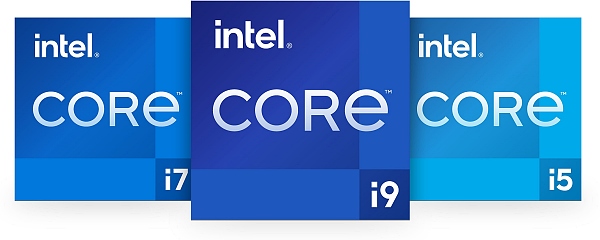 Based on this, Intel introduced the flagship model as the world's best gaming laptop processor Intel Core i9-11980HK. The Intel Core i9-11980HK supports speeds up to 5GHz and provides the best laptop performance for gaming, content creators, and business professionals.
"The 11th Gen Intel Core H-series processors doubled the performance of single-core and multi-core," said Chris Walker, vice president of Intel and general manager of the Mobile Client Platform Group. "It helps you play games, create content, and connect based on performance."
The 11th Gen Intel Core Mobile H-series will support more than 80 notebook designs this year in consumer, commercial and workstation segments.
Author/ Translator: Jamie Kim
Bio: Jamie Kim is a technology journalist. Raised in Hong Kong and always vocal at heart. She aims to share her expertise with the readers at blockreview.net. Kim is a Bitcoin maximalist who believes with unwavering conviction that Bitcoin is the only cryptocurrency – in fact, currency – worth caring about.