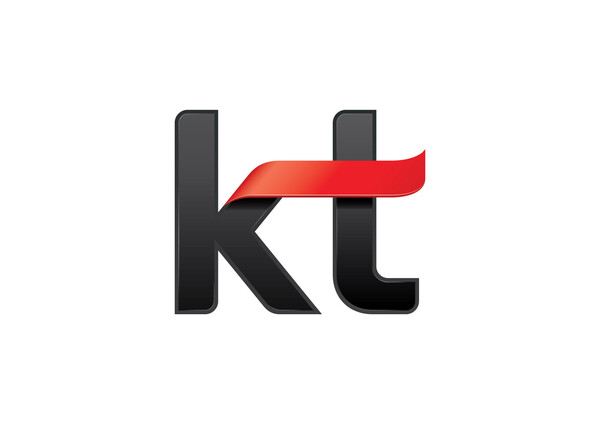 [Digital Today Reporter Baek Yeon-sik] KT, which is expanding its scope to digital healthcare, chose Novartis Korea as its first partner.
To this end, KT and Novartis Korea announced on the 10th that they have signed an MOU for digital and biohealth business cooperation at KT's Gwanghwamun East office in Jongno-gu, Seoul.
KT cooperated with Novartis Korea based on artificial intelligence (AI), big data, and cloud capabilities ▲Promising domestic and overseas digital and biohealth venture companies, programs to discover and foster new technologies ▲Research and develop medical AI solutions ▲Prescribe anticancer drugs and other drugs Afterwards, expanding service digital transformation (DX) for patient tracking management ▲Co-production of short form contents and campaigns to improve disease awareness will be promoted.
Specifically, by sharing the startup support program of Novartis Biome, Novartis' global innovation program, it provides clinical trials and commercialization consulting for promising digital and biohealth startups in Korea, and supports overseas expansion.
In addition, we will cooperate to expand patient management services based on monitoring symptoms for a certain period of time for patients who have received or taken Novartis' drugs.
At the end of last year, KT established the'Digital & Bio Health P-TF Organization' under the direct control of the CEO to foster new digital and bio health businesses. The signing of this business agreement is more than the first line to proceed with global pharmaceutical companies after the organization is established.
Kim Hyung-wook, head of KT's Future Value Promotion Office (Vice President), said, "We will promote various cooperation based on KT's digital capabilities such as advancement of patient management services after drug prescription with Novartis Korea."
Josh Venugopal, CEO of Novartis Korea, said, "Through this agreement, we hope that promising venture companies and new technologies in the domestic and overseas digital healthcare field will be discovered, thereby bringing positive impact and development to the healthcare ecosystem."