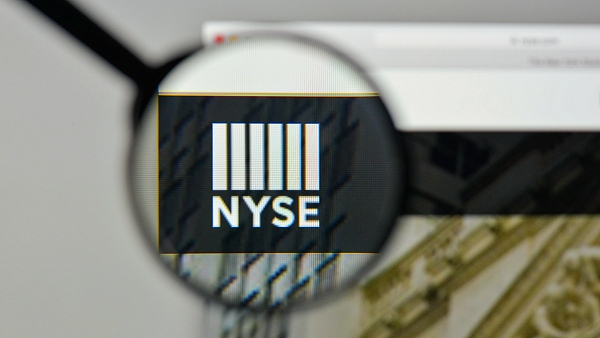 [Digital Today Reporter Choo Hyun-woo] The US New York Stock Exchange (NYSE) has finally decided to delist three telecommunications companies in China.
On the 7th (local time), major foreign media such as Reuters said that NYSE has decided to delist three companies: China Mobile, China Unicom, and China Telecom.
Following the decision to delist the three major Chinese telecom companies, NYSE will take effect 10 days after notifying the US Securities and Exchange Commission (SEC).
After an executive order to limit investment in Chinese tech companies issued by former US President Donald Trump in November last year, NYSE decided to delist three Chinese telecom companies.
After that, despite the objections of three companies in the delisting screening, the final delisting decision was made at the retrial. The three Chinese telecommunications companies applied for reconsideration after the establishment of the Biden government, but the decision to delist the listing was not overturned.
These three Chinese telecommunications companies have received strong checks from the US government after being listed on the list of companies under the Chinese military by the US Department of Defense for their strong connection with the Chinese military.
After delisting, China Mobile, China Unicom, and China Telecom are expected to face considerable pressure on their operations in the US.
However, as all three companies are based on domestic demand in China, the impact on companies and investors is not expected to be significant. For example, the share of China Unicom's trading on the New York Stock Exchange is 0.2% of the total stocks and 0.14% of China Telecom.
Author/ Translator: Jamie Kim
Bio: Jamie Kim is a technology journalist. Raised in Hong Kong and always vocal at heart. She aims to share her expertise with the readers at blockreview.net. Kim is a Bitcoin maximalist who believes with unwavering conviction that Bitcoin is the only cryptocurrency – in fact, currency – worth caring about.