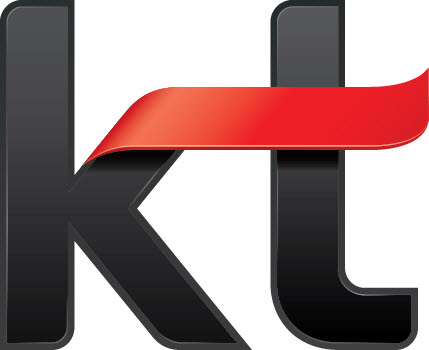 [Digital Today Reporter Baek Yeon-sik] KT announced on the 6th that it will establish an'AI Lab' after signing a MOU with Woori Bank and IBM Korea to advance artificial intelligence (AI) financial services.
The three companies will develop and introduce various AI conversion solutions, such as ▲ advancement of financial language models that can provide convenient financial services for AI Labs ▲ advancement of incomplete sales prevention ▲ establishment of a comprehensive asset management system through AI modeling. Through this, it is a plan to cooperate with Woori Bank's financial digital innovation.
The advancement of financial language models aims to create a language model optimized for finance through continuous learning by deep learning algorithms based on new natural language processing (NLP) technology for financial sound/language models.
In addition, in accordance with the recently implemented Financial Consumer Protection Act, we jointly study natural language processing technology in the financial field with AI to prevent incomplete sales when soliciting investment products. Woori Bank will cooperate with KT to come up with a solution to the problem of incomplete sales.
The total asset management system is expected to produce fast and accurate results by using KT AI modeling to provide asset management services based on market forecasts. Woori Bank will also develop financial products in connection with KT and plan promotions.
KT plans to contribute to strengthening Woori Bank's digital financial competitiveness by accelerating Woori Bank's digital transformation (DX) through AI Lab.
"KT will continue to develop services so that customers can have innovative experiences using AI based on joint research and business development through AI Lab," said Kim Joon-geun, head of KT's Enterprise Division C Level Consulting Division. I will try to contribute to (DX)."
Author/ Translator: Jamie Kim
Bio: Jamie Kim is a technology journalist. Raised in Hong Kong and always vocal at heart. She aims to share her expertise with the readers at blockreview.net. Kim is a Bitcoin maximalist who believes with unwavering conviction that Bitcoin is the only cryptocurrency – in fact, currency – worth caring about.