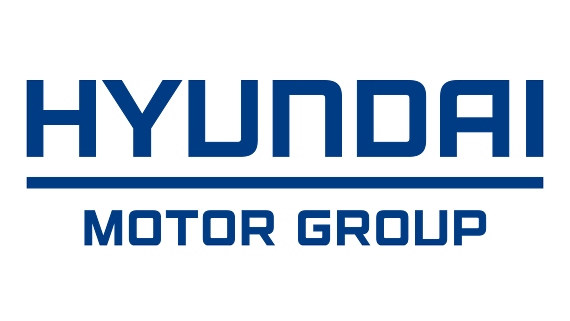 Hyundai Motor recalls 390,000 vehicles due to possible engine fires in North America, including the United States and Canada.
The U.S. Road Traffic Safety Administration (NHTSA) announced on the 4th (local time) the news of Hyundai Motor's recall, according to the Associated Press.
The recall targets are 203,000 units for Santa Fe from 2013 to 2015, 187,000 units including Elantra from 2019 to 2020 and Kona and Veloster from 2019 to 2021.
NHTSA pointed out short circuits in the electric circuit of the anti-lock braking system (ABS) due to oil leakage, and inadequate heat treatment of the piston rings as possible causes of engine fire.
NHTSA advised owners to park the vehicle outdoors until the recalled vehicle's engine fire hazard was resolved.
According to the reason for the recall, customers can receive services such as replacement of ABS computers and fuses, installation of piston noise detection software, and engine replacement at Hyundai dealerships in North America.
Previously, Kia, a subsidiary of Hyundai Motor Group, recalled 147,000 units including Soul and Seltos from 2020 to 2021 due to the piston ring problem last month, the Associated Press reported.
Author/ Translator: Jamie Kim
Bio: Jamie Kim is a technology journalist. Raised in Hong Kong and always vocal at heart. She aims to share her expertise with the readers at blockreview.net. Kim is a Bitcoin maximalist who believes with unwavering conviction that Bitcoin is the only cryptocurrency – in fact, currency – worth caring about.