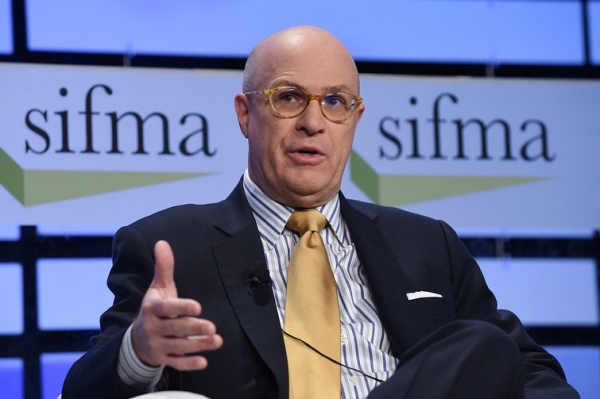 [Digital Today Reporter Hyun-woo Choo] Accenture, a global management consulting firm, and the Digital Dollar Foundation plan to conduct a digital currency (CBDC) experiment issued by a central bank in the United States within the year in cooperation.
According to Cointelegraph on the 4th (local time), Accenture and the Digital Dollar Foundation announced that they will carry out a total of five CBDC pilot programs over the next 12 months.
First, it plans to start three pilot programs before July to secure data on the functional, social, and management advantages of digital currency issuance. It is known that the preparation for the first test has been completed with the help of Accenture, who has already performed CBDC projects in Canada, Singapore, France, and Sweden.
This is the primary goal of the pilot program to emphasize the legitimacy and importance of digital dollar issuance to US policymakers and Congress.
Christopher Giancarlo, chairman of the Digital Dollar Foundation, who served as the chairman of the US Commodity Futures Trading Commission (CFTC) at the time of the Trump administration, said, "There are extensive data and development cases on the issuance of CBDC in China, Japan, and Europe, but the CBDC is actually in the United States. "We have never tested or tested issuance," he said. "We want to highlight the need for digital dollar issuance, starting with generating real data."
Currently, monetary authorities such as the Fed and the Treasury are taking a reserved position on the issuance of CBDC. They are aware of the possibility of the future, but are passive about the issuance of digital currency that can weaken the status of the dollar, the current key currency.
Chairman Gian Carlo said, "It cannot be said that the government's careful judgment is wrong. However, in the reality that China is rapidly developing the digital renminbi, the US may fall behind."
Author/ Translator: Jamie Kim
Bio: Jamie Kim is a technology journalist. Raised in Hong Kong and always vocal at heart. She aims to share her expertise with the readers at blockreview.net. Kim is a Bitcoin maximalist who believes with unwavering conviction that Bitcoin is the only cryptocurrency – in fact, currency – worth caring about.