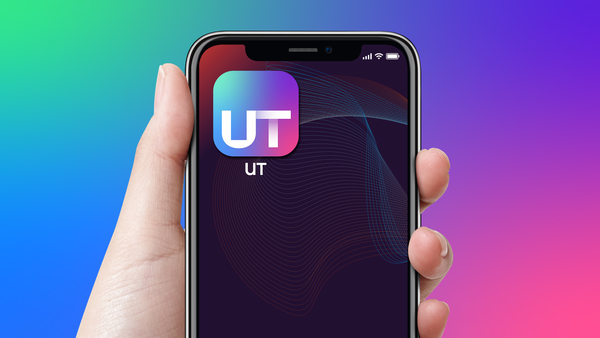 [Digital Today Reporter Jung Yoo-rim] Uber and Tmap Mobility joint venture UT LLC announced on the 30th that they will renovate the'Tmap Taxi' app and start a taxi call brokerage service.
The new UT app can be downloaded from the Apple App Store and Google Play Store from this day. The existing Tmap Taxi app can be updated with the rebranded UT app.
The UT app can be used in the same way as when using a Tmap Taxi. The payment method, ride history, and frequently visited places saved in the Tmap Taxi can be used in the rebranded UT app as it is.
The Uber member taxi service'Uber Taxi' is operated as it is in the existing Uber app.
Ooty is offering a 10,000 won discount on the first ride for those who use the UT taxi service for the first time (medium, model, and large) until July 31. Users must register their credit card and promotional code'New 10′ in the UT app before requesting a vehicle.
Tom White, CEO of UT, said, "As Wooti means'our taxi', we will provide services that focus on the convenience and win-win growth of both passengers, drivers, and even the community in the domestic mobility market. "I will."
Author/ Translator: Jamie Kim
Bio: Jamie Kim is a technology journalist. Raised in Hong Kong and always vocal at heart. She aims to share her expertise with the readers at blockreview.net. Kim is a Bitcoin maximalist who believes with unwavering conviction that Bitcoin is the only cryptocurrency – in fact, currency – worth caring about.