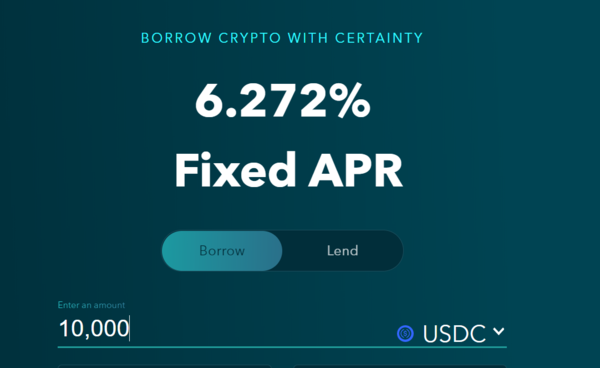 [Digital Today Reporter Hwang Chi-gyu] Notional Finance, an Ethereum-based cryptocurrency loan startup, announced on the 29th (local time) that it has attracted 10 million USD Series A investment. The investment was led by Panthera Capital, a crypto fund.
Released earlier this year, Notional is a decentralized Ethereum-based protocol. It provides an environment for lending and borrowing cryptocurrencies at a fixed interest rate.
According to the company, Nosal has held more than $17 million in total locked value (TVL) to date. It has executed over $9.5 million in loans so far.
Notional Finance is currently developing version 2 of Notional. The funds secured this time will be used to continue developing the next-generation version of the Nosional Protocol.
In addition to Notional, cryptocurrency startups that recently focused on DeFi-based loan services have attracted investments one after another. Greenwood, Element Finance, and Liquidity received investments last month.
Author/ Translator: Jamie Kim
Bio: Jamie Kim is a technology journalist. Raised in Hong Kong and always vocal at heart. She aims to share her expertise with the readers at blockreview.net. Kim is a Bitcoin maximalist who believes with unwavering conviction that Bitcoin is the only cryptocurrency – in fact, currency – worth caring about.