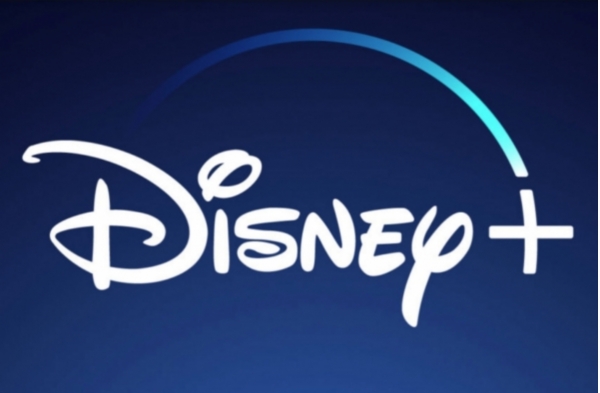 [Digital Today Reporter Chigyu Hwang] Walt Disney, who is in a chase against Netflix in the global video OTT market with Disney Plus, chose Amazon Web Services (AWS) as a cloud platform for its global service launch.
Walt Disney has been using AWS as its first cloud platform since the launch of Disney Plus in November 2019, and is also pursuing global expansion based on AWS.
Since its launch in 2019, Disney Plus has more than 100 million subscribers to date. It has already expanded the Disney Plus service to 59 countries around the world, and is about to launch in the Korean market soon.
DisneyPlus currently uses over 50 AWS technologies. It uses technologies such as machine learning, database, storage, content delivery, serverless, and analytics, the company explained.
Netflix, a competing service for Disney Plus, is also providing global services with AWS as its preferred platform.
Author/ Translator: Jamie Kim
Bio: Jamie Kim is a technology journalist. Raised in Hong Kong and always vocal at heart. She aims to share her expertise with the readers at blockreview.net. Kim is a Bitcoin maximalist who believes with unwavering conviction that Bitcoin is the only cryptocurrency – in fact, currency – worth caring about.